Lancashire man elected President of England Golf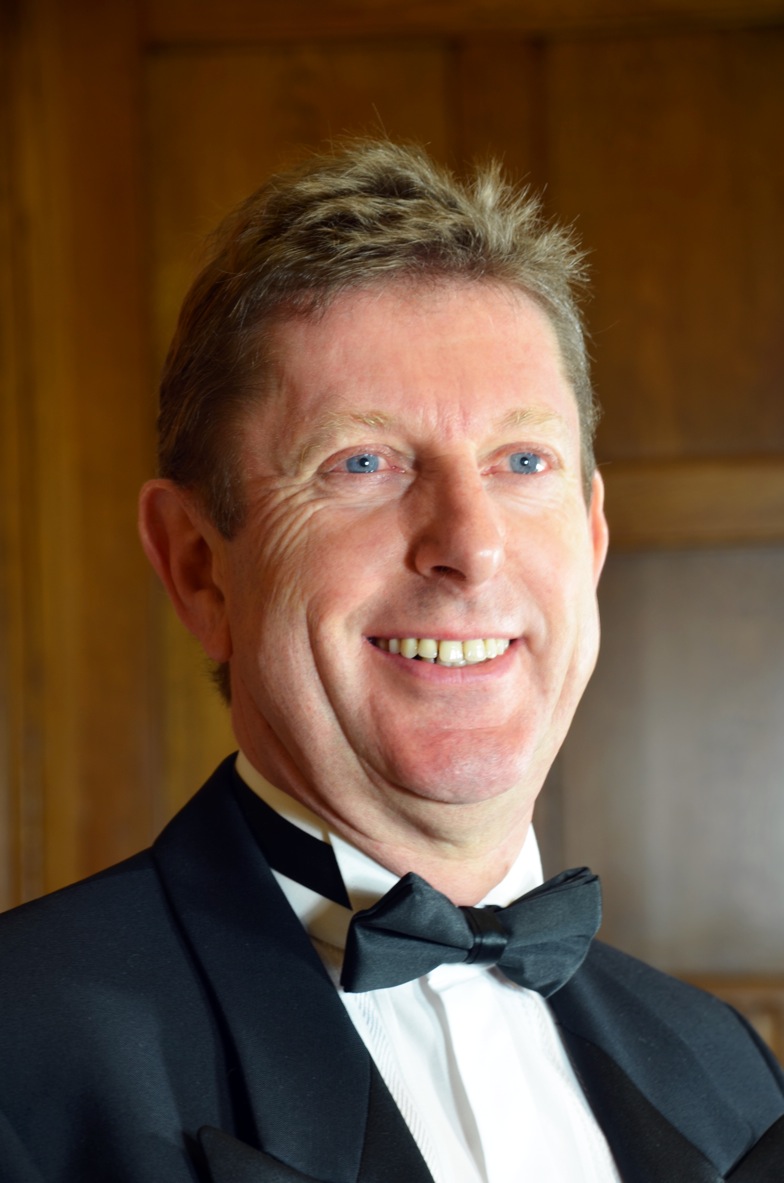 Les Wilson was elected to serve as President of England Golf for the next 12 months at the recent Annual General meeting.
Les joined Greenmount Golf Club in 1983 after playing amateur football through his 20's and early 30's, he is also a member of Royal Lytham and St. Anne's Golf Club.
He became involved organising the Juniors at Greenmount which led to becoming a council member for a number of years including 5 years as Finance Chairman. Through being Junior Organiser he was involved in running the Bury & District Golf Association Junior League which in turn led him to being invited to join the Executive of the LUGC in 1999. He was Chairman of the Championship Committee from 2003 to 2007 and was invited to be County President in 2012.
Les was the county's English Golf Union Representative from 2010 to 2014 and is a member of the England Golf Tournament Panel and became an elected Board Member in 2014 through to 2020. Whilst on the Board he has been Chairman of the Remuneration Committee and Chairman of the Finance and Audit Committee.
We wish Les a successful year in office and we're sure he will serve both England and Lancashire with distinction.