Lancashire Union Elects New President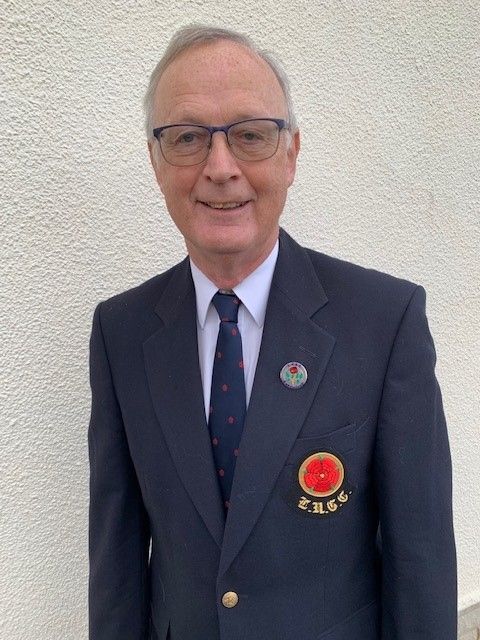 Dr Jerry Martin, a member of Royal Birkdale and Silverdale Golf Clubs was elected President of The Lancashire Union of Golf Clubs at the AGM held on 1st March at Preston Golf Club. Jerry succeeds Harry Tunnicliffe who served two years in office due to the disruption of the Covid 19 pandemic.
A retired GP, Jerry spent most of his career as a Principal GP in Bury. A former member of Stand and Breightmet Golf clubs, he was Captain of Silverdale Golf Club in 2011 where he remains a member. He joined Royal Birkdale Golf Club in 2019 and joined the Lancashire Executive in 2012. Jerry has most recently been responsible for the Course Rating team in Lancashire with a considerable workload ahead of the introduction of the new World Handicap System.
In accepting the Presidency Jerry commented, "March 1st is the beginning of a new season not only as Spring but also for golf. It is my favourite time of year, a time of hope and optimism and I am looking forward to a busy and hopefully successful year for the Union. Across all the activities of the organisation it will be busy and to all those involved, as staff, Directors and volunteers I hope you enjoy 2022 and I thank you in advance for all your endeavours."